Nestled among the rolling hills northwest of Ruston, in the heart of Mitcham's Peach Orchard , lies a quaint country store filled with many wonderful food items, gift baskets & local artist's works...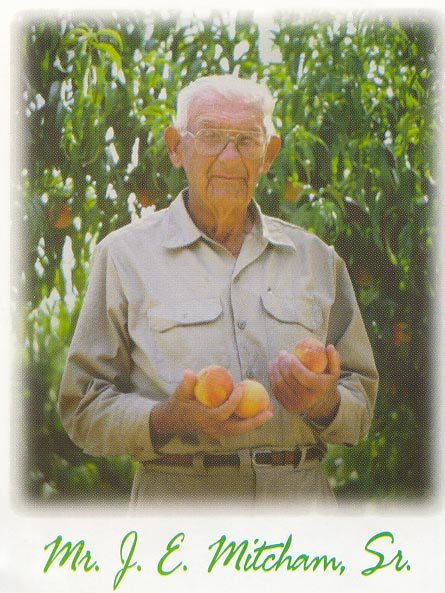 Mitcham Farms began in 1946 by Mr. J.E. Mitcham. Because of the type of soil, and the diligent care of the orchard, the quality and flavor of Mitcham Peaches soon became famous.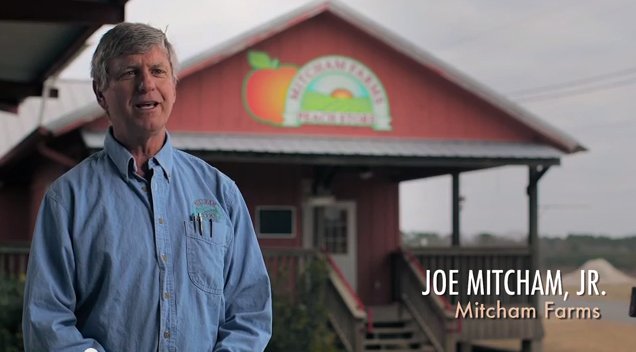 In 1999 Joe Mitcham, Jr., with the help of two local processing companies, began producing products made from Mitcham peaches as a way to utilize over-ripe and excess peaches. Thus the rustic wooden building was constructed adjacent to the peach shed and opened to the public. In the following years, The Peach Store has broadened its inventory to include a wide range of gourmet foods, gift products and local arts and crafts.